TyMatt Computer Solutions utilizes the latest technology in data backup solutions, recommending only products that we know and trust. We offer solutions for both local and cloud backups. We review and analyze each business and implement the best backup plan.
TyMatt Computer Solutions identifies your security landscape and assists in securing your infrastructure with next generation firewalls, secure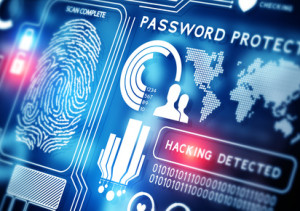 remote access, intrusion detection/prevention, penetration tests, HIPAA/PCI gap analysis, DNS/SEC. TSC supports the major manufacturers of firewalls; specifically, Cisco and SonicWall.
The "bring your own device" environment continues to gain momentum across all businesses.  Small business owners must  protect data that's traveling back and forth between their networks and employee wireless devices. Managing and securing the diverse proliferation of employee and company-owned devices that are running on different platforms, sometimes even in unknown locations, is increasingly more critical to your business.
TyMatt can also assist you with a Disaster Recovery Plan that can have your network and systems restored and functioning within hours after a disaster.